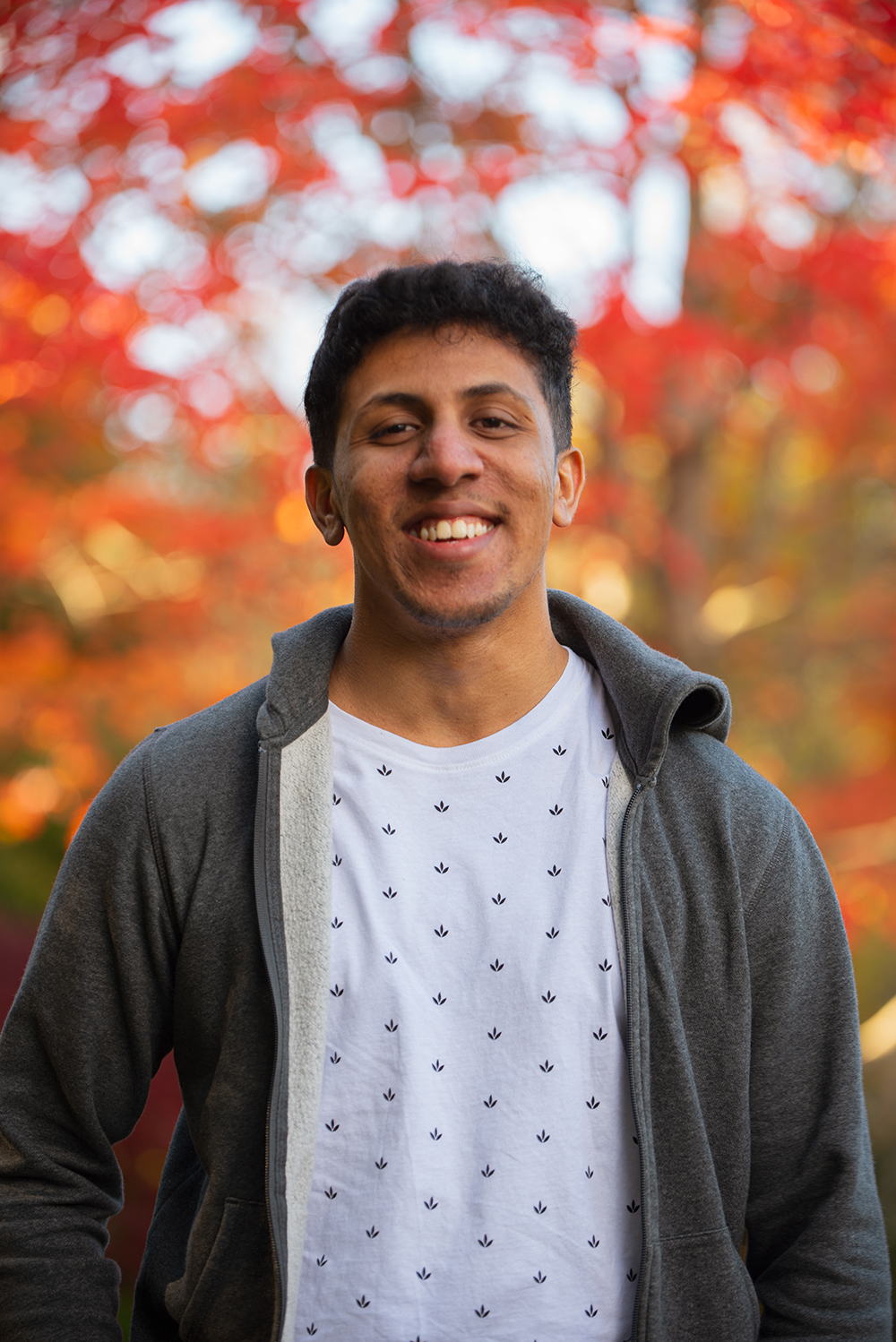 Who am I?
Greetings! My name is Isura, and I am not only a Ph.D. student but also a passionate hobbyist photographer based in the city of Melbourne. I find immense joy in capturing people during their most beautiful moments, freezing those instances into timeless photographs. It would be my pleasure to preserve your cherished memories through the art of photography.
---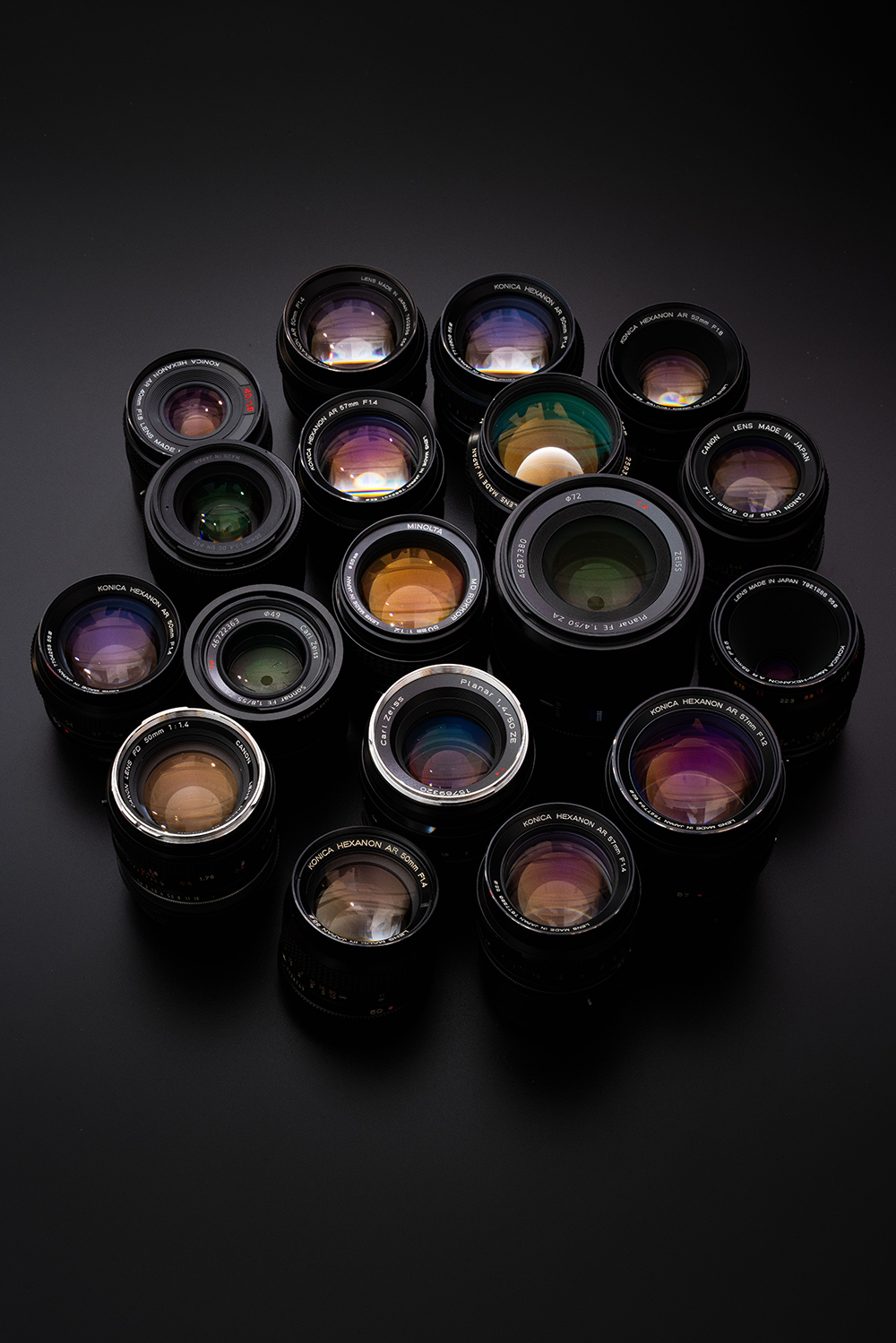 What can I shoot for you?
I offer my services in event photography, couple shoots, and real estate photography. Feel free to reach out to me through the provided email or Instagram links below to discuss your specific photography needs and preferences. I look forward to connecting with you and capturing your special moments.
---